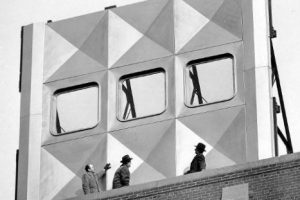 2021/04/15 Our research project has been selected for the Union Foundation's research grant. The research theme is 'Rediscovering the Dreams of the New Materials of the Mid-Century Modern'. We would report it through our website.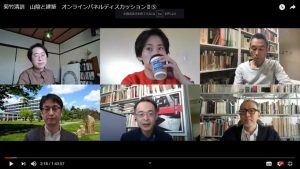 2021/02/12 Katsuya Fukushima will attend an online panel discussion for the "Kiyonori Kikutake Sanin and Architecture" exhibition at Shimane museum.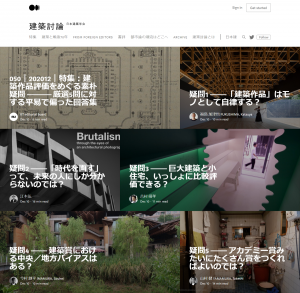 2020/12/16 Katsuya Fukushima has written an essay "Can architectural work become autonomous from its designer?" for Kenchikutouron.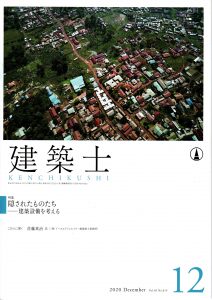 2020/11/26 We have edited the special feature on the November issue of  Kenchikushi. The title is "The Hidden Elements  -rethinking building equipment'".