2017/10/27 "warehouse of time" was awarded the Judges' Special Awards at Taipei International Design Award 2017.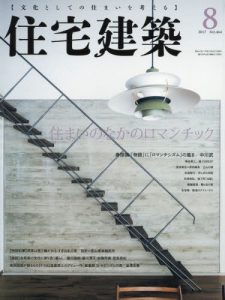 2017/08/28 Katsuya Fukushima has written a book review for the  Jutaku Kenchiku Magazine's 2017 August issue.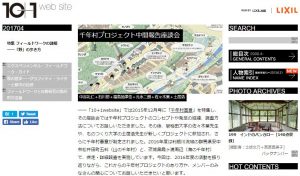 2017/05 Millennium village project, which Katsuya Fukushima  has been part was featured on 10+1 web magazine. A discussion between the members of the project was published.