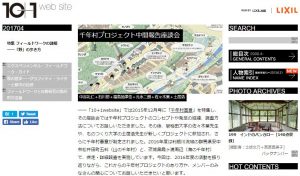 2017/05 Millennium village project, which Katsuya Fukushima  has been part was featured on 10+1 web magazine. A discussion between the members of the project was published.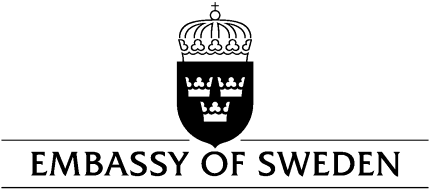 2016/04/25 Katsuya Fukushima would be part of the opening lecture of the "WOODLAND SWEDEN IN TOKYO" at ARCHI-DEPOT Museum. Registration is possible from the link above. 

2016/04/22 FT Architects would give a lecture "Engineering and Aesthetics" at Kobe. Registration is not required.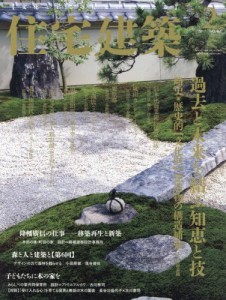 2016/12/28 "old brick warehouse" was published in the Jutaku Kenchiku Magazine's 2017 February issue. 

2016/03/05 Katsuya Fukushima was a jury for Tokyo Kenchiku Collection. It is the national competition for the best Master's project.