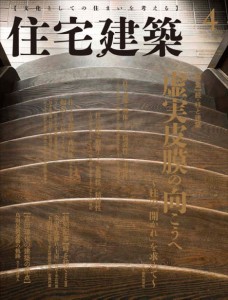 2016/02/19 Katsuya Fukushima has written 2 texts for the April issue of Jutaku Kenchiku. The title of the texts are "Seeking for ways of "opening" a column" and "Dismantling the meaning of column  temporarility and eternity".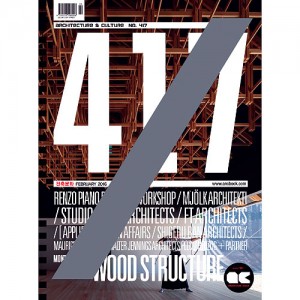 2016/02 "Timber Structure" was published in a Korean magazine A&C.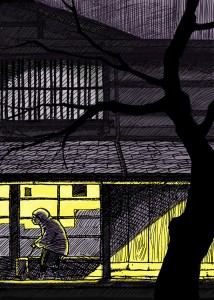 2016/01 Hiroko Tominaga will start a monthly series called "Japanese Dwelling Space" on Kenchiku Journal magazine for a year. She will do the drawings and texts.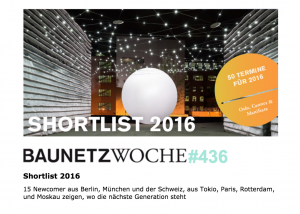 2015/12/17 FT Architects were selected for the Shorlist 2016 of the German architectural website BAUNETZ.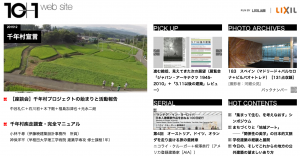 2015/12 Millennium village project, which Katsuya Fukushima  has been part was featured on 10+1 web magazine. A discussion between the members of the project was published.